Fire and Fury Games
We give history a second chance.
Regimental Fire and Fury Support
FREE DOWNLOADS
Here you can find official rules errata, optional rules, and player aids, including the quick reference sheet for different figure scales, and the various movement and fire templates. We also offer an experimental Quick Reference Sheet Version II, for the American Civil War. QRS II incorporates many of the optional rules and other modified game mechanics for you to playtest and hopefully contribute to incremental improvements in our game design. Updates will be posted as needed and announced on the forum.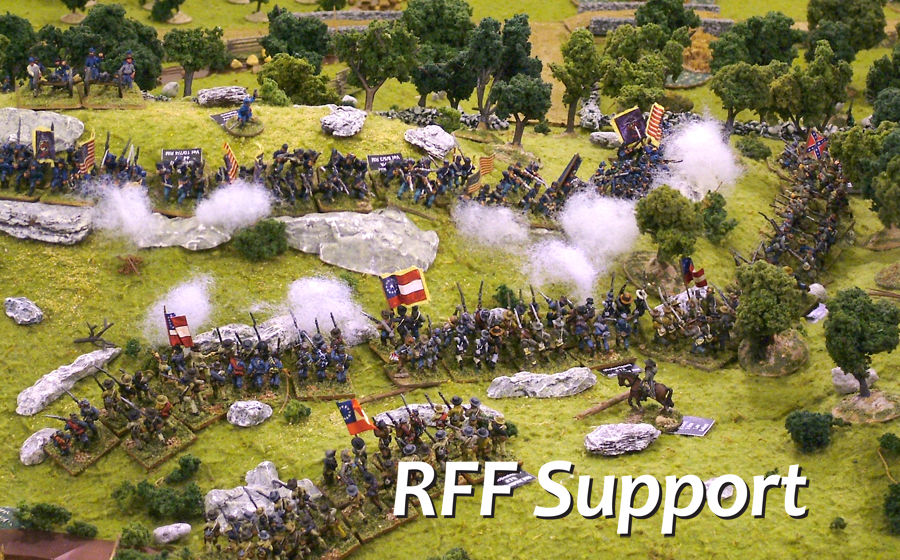 ---
RFF Rules Modifications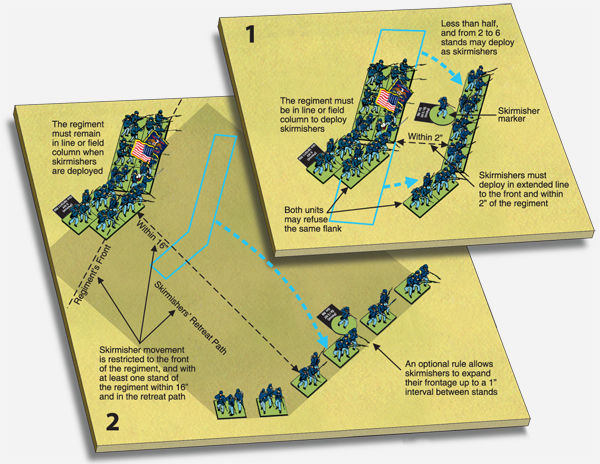 ---
RFF Player Aids