Fire and Fury Games
We give history a second chance.
Regimental Fire and Fury Scenarios
FREE DOWNLOADS
In addition to our two published RFF scenario books, which can be purchased on our website or through several dealers in the USA and abroad, we offer a selection of free scenarios for your enjoyment. These scenarios were developed in-house or by contributors. They come with a battlefield map, order of battle, and the special rules and content you need to set up and play each game. Some are expanded versions of previously published scenarios. Many are first drafts that have not been fully edited. The basic rule book,
Regimental Fire and Fury
, is needed to play these scenarios.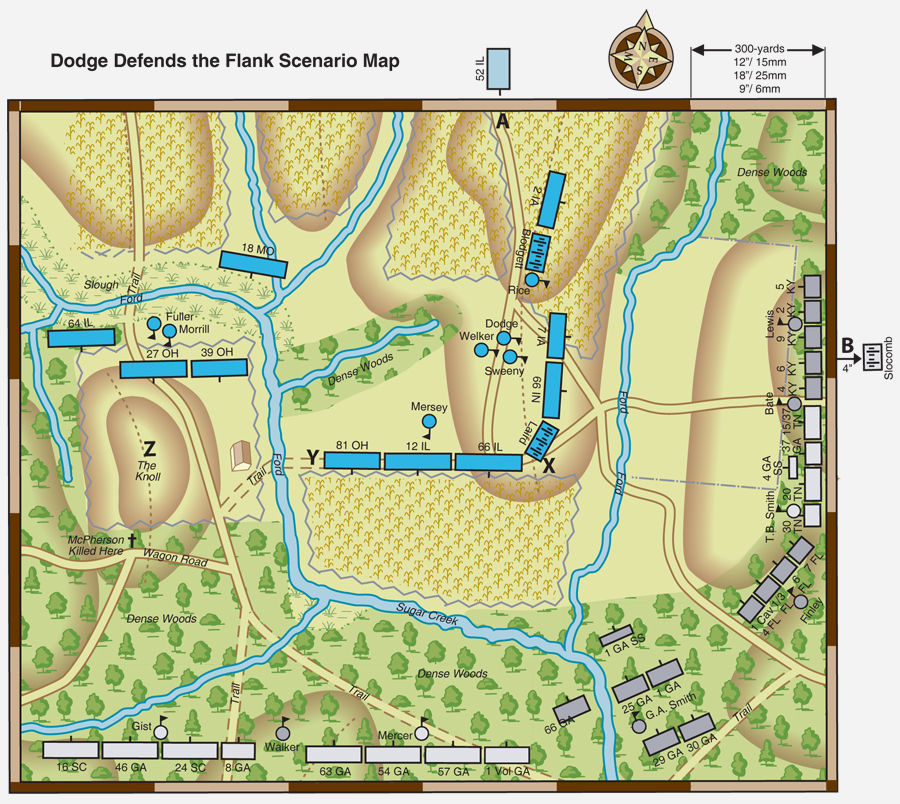 ---
RFF Full-Scenarios and Expanded Scenarios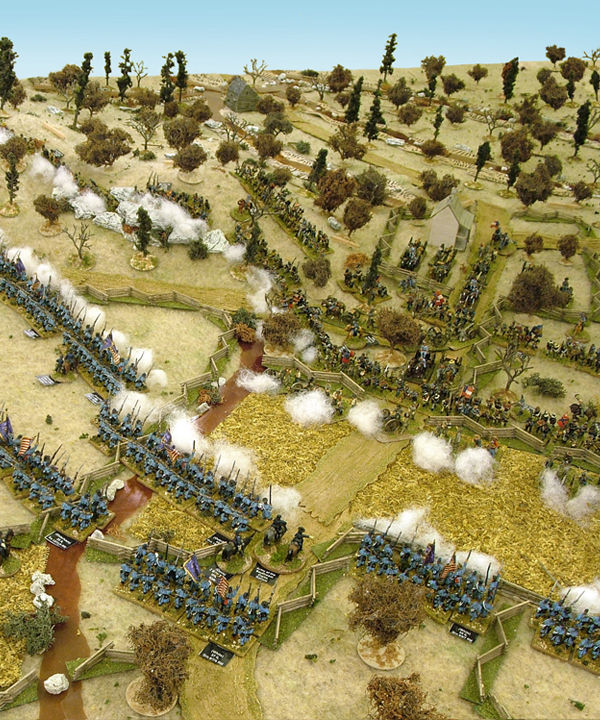 ---
Scenarios and Articles by RFF Contributors